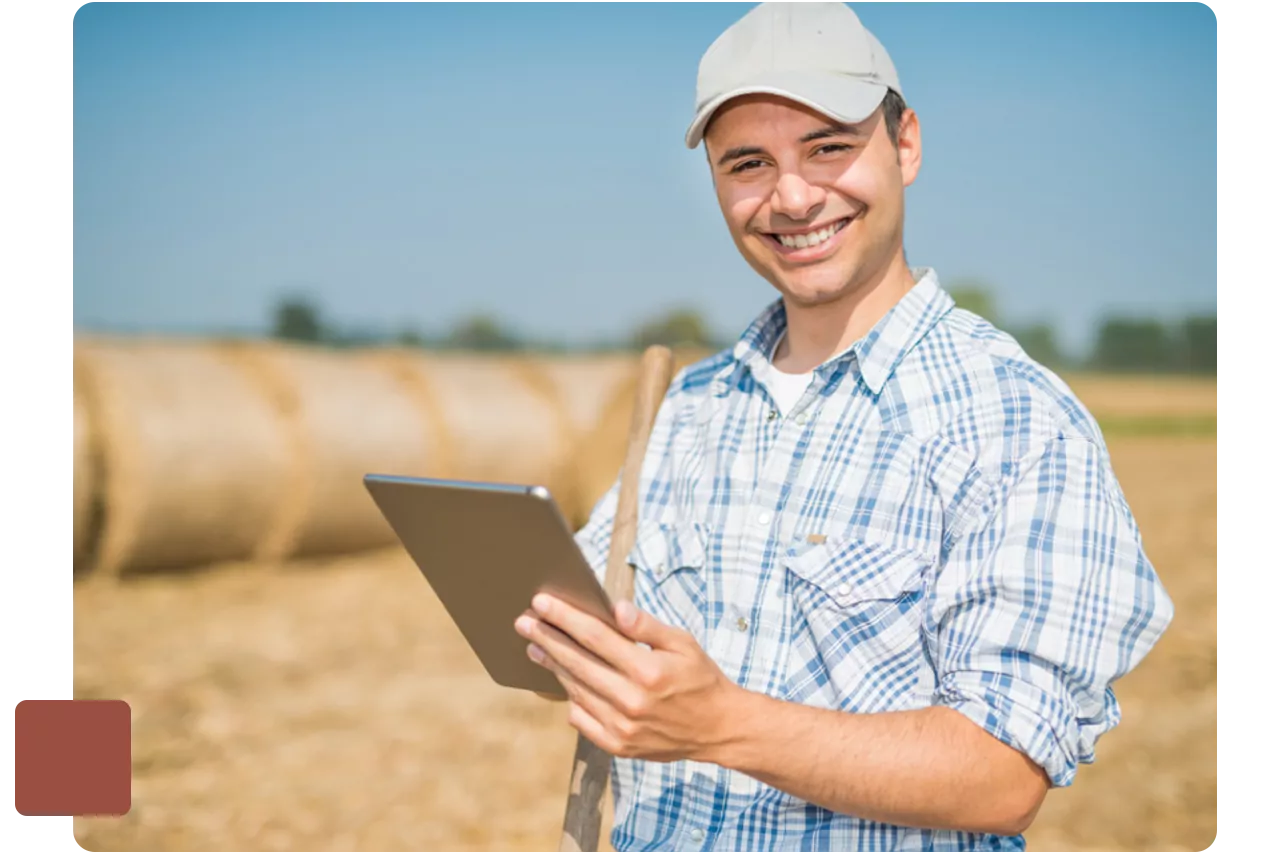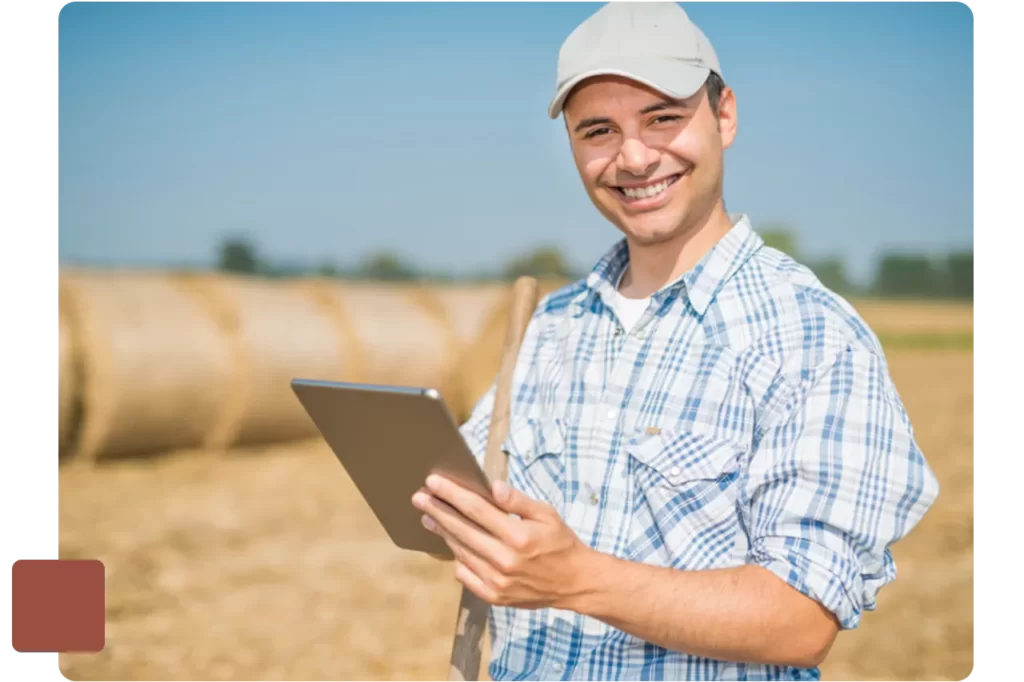 How does it work?
Sell or buy your agricultural product with your fingertips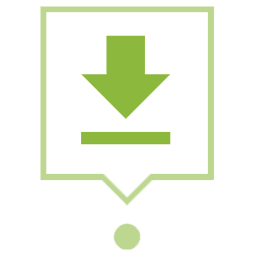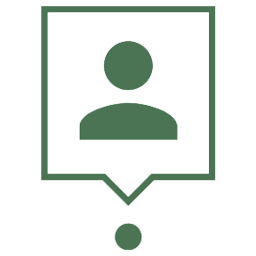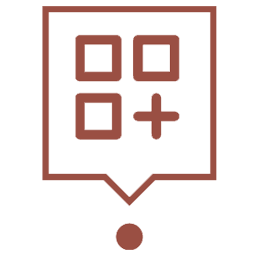 Learn and share your knowledge
The first space to communicate, ask your questions and share your experiences in agriculture
Very active community
Join all the active sellers and buyers on the application
Position your self better in the Market
fila7a is on a mission to help farmers across our country improve their performance and generate better leads to grow their business.
Why Fila7a?
Eliminate intermediaries costs
Increasing market access
for small and medium
farmers
Reduce food speculation
Price transparency
Better bargaining power
Promote national production
Ready to discover?
Download the Fila7a app
Partners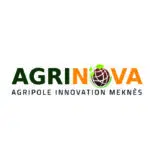 Buy and sell directly without intermediaries
Buying and selling agricultural products is now so much easier, with a wide offer at your fingertips.
Just click and go to discover the best offers in the Moroccan market, vegetables, fruits and more!
They already use Fila7a.com
Help for farmers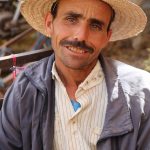  5/5
Tarik
Farmer
Since I put my sale announcement on the site my phone hasn't stopped ringing, before to sell my harvest I had to go through intermediaries who always asked for quite considerable margins but today with fila7a.com I am more than satisfied the site allowed me to sell my product quickly and therefore earn more money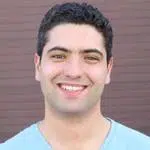  5/5
Zakaria
Head of agri-food division
As an industrialist, I always had trouble finding good potatoes for my cheaps, I had to travel hundreds of kilometers to meet the producers. Today fila7a.com has deliberated on this delicate task, presenting me with the best qualities of potatoes at always competitive prices.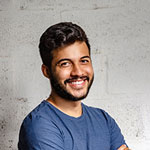  5/5
Houssam
Transporter
Fila7a.com allowed me to find new deliveries, I no longer need to queue in the "Moukaf" once my customer has been delivered to avoid driving empty when returning, this has allowed me to increase the filling rate of my truck and proportionally my margin and my turnover.
Accroitre l'accès au marché
pour les petits et les moyens
agriculteurs